Mr. Kuhlman's Homepage
THANK YOU FOR YOUR SUPPORT!
BREAKING NEWS: Evan Blaha wins a silver medal at Genius Olympiad!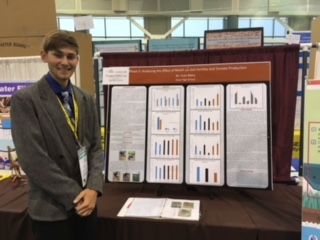 BREAKING NEWS: Cassie, Tate and Derek are going to LA as student observers!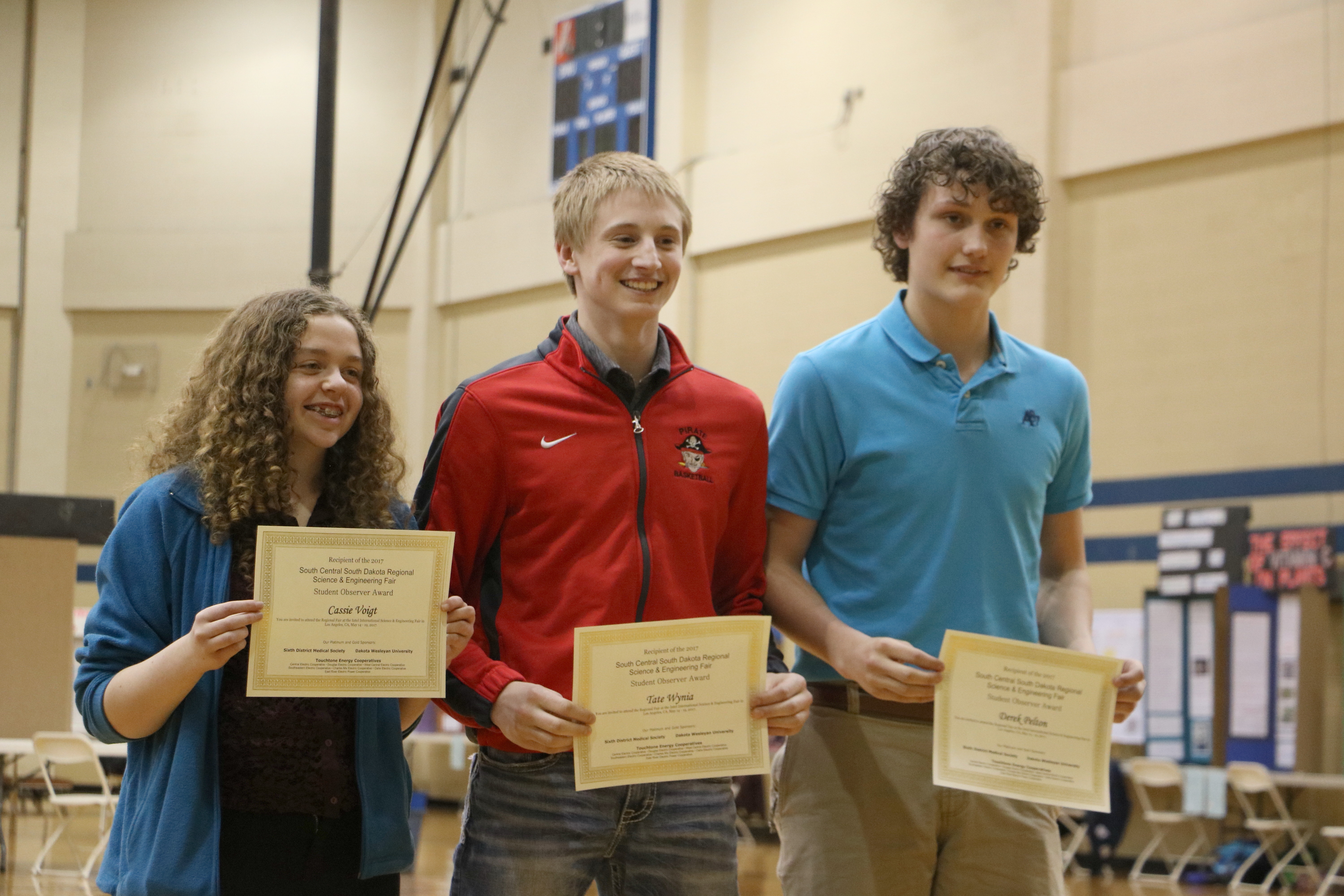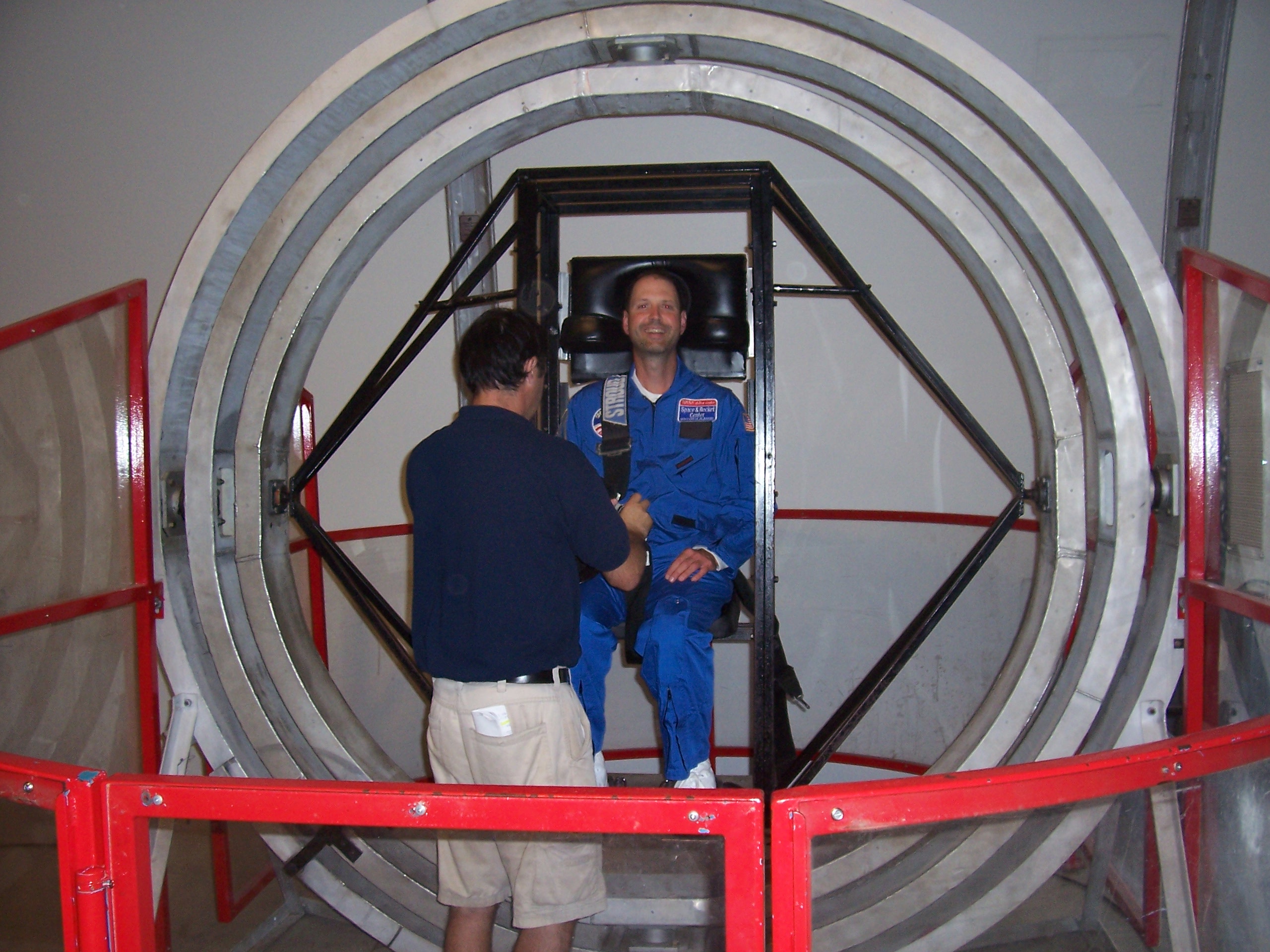 Space camp 2009 (more pics)
Watch the movie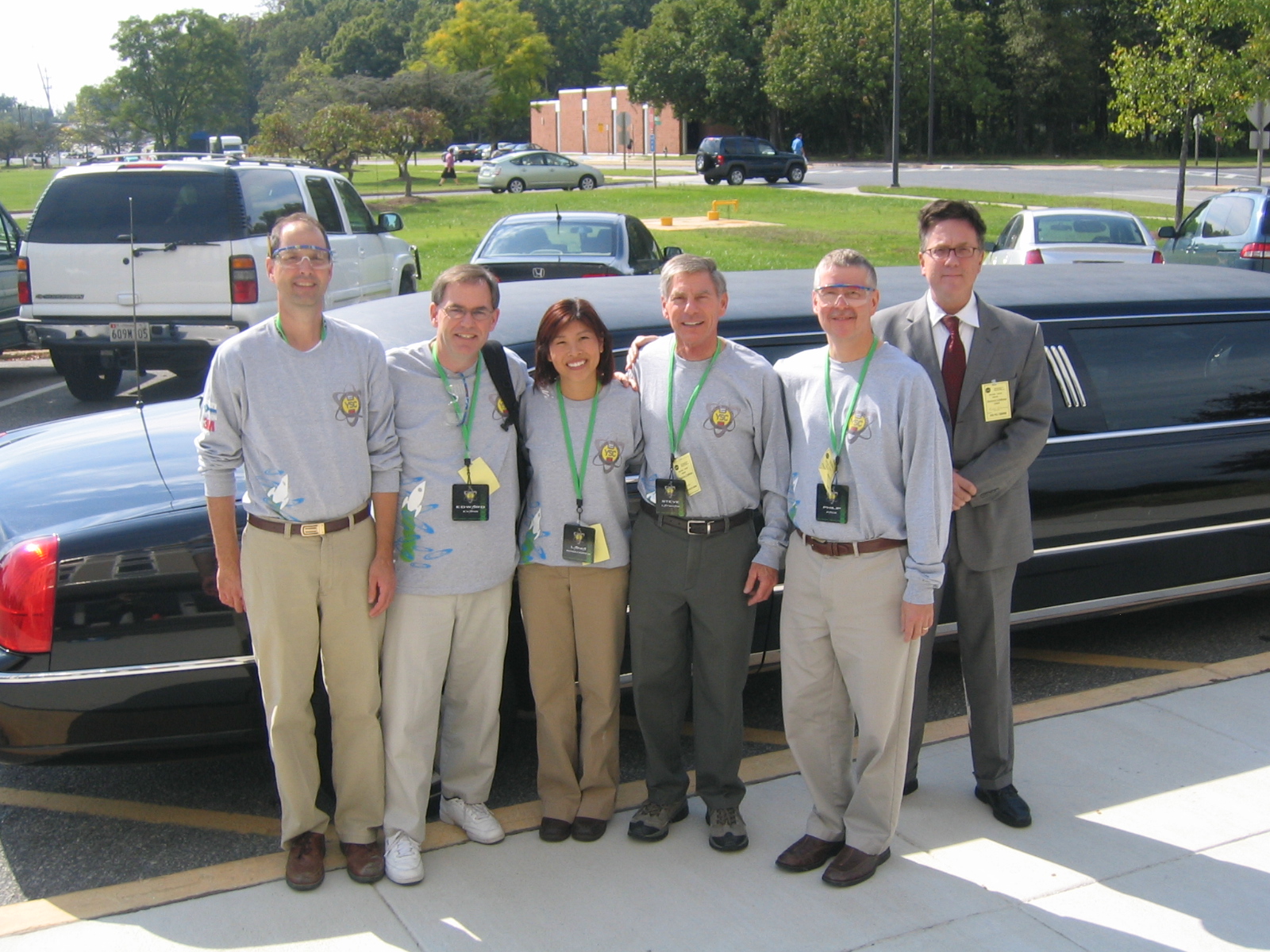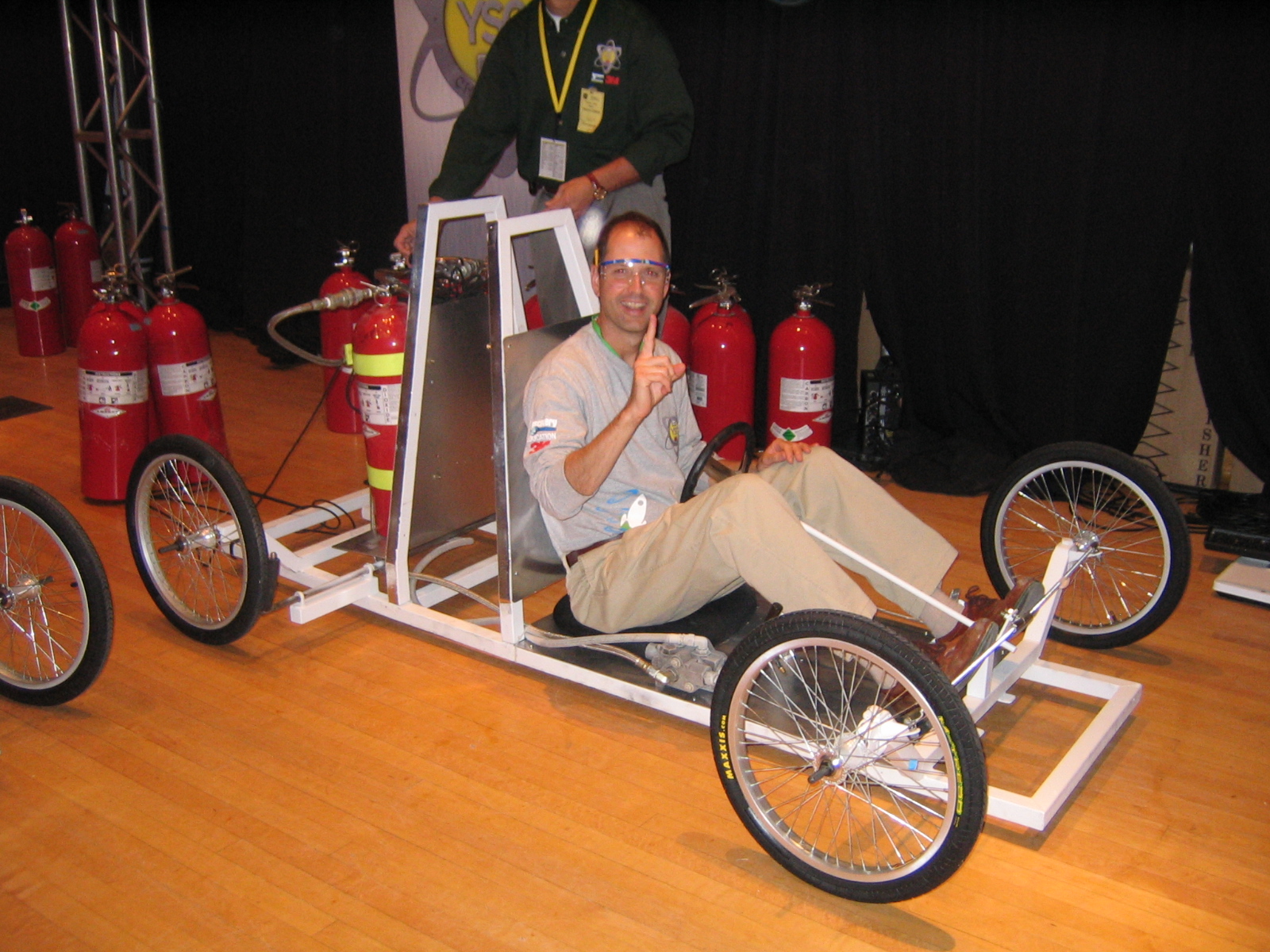 The five finalist for Discovery Education 3M Science teacher challenge!
Thanks Ed, Lania, Steve, and Phil for a GREAT time!!!
(Yes that is our limo!! More pics)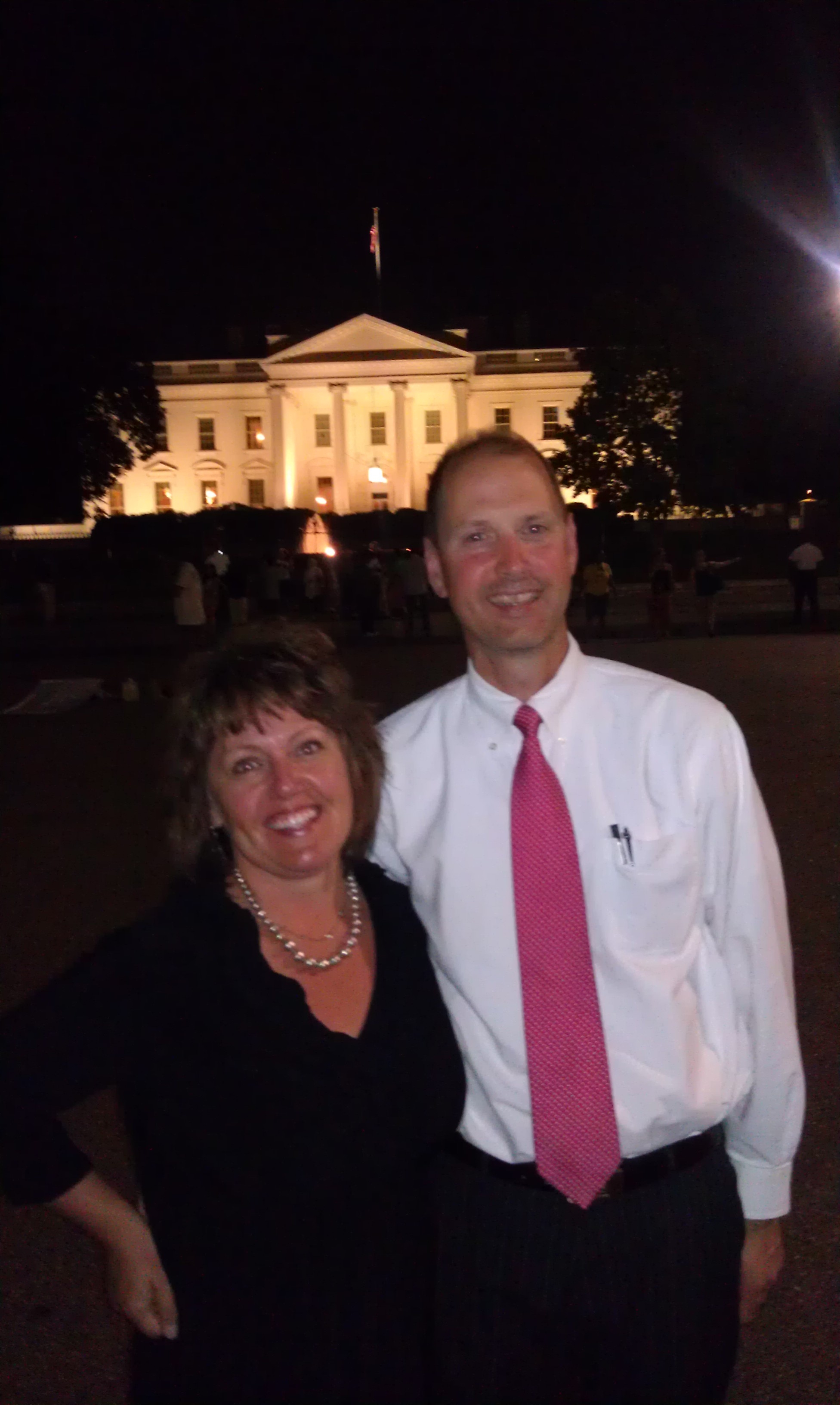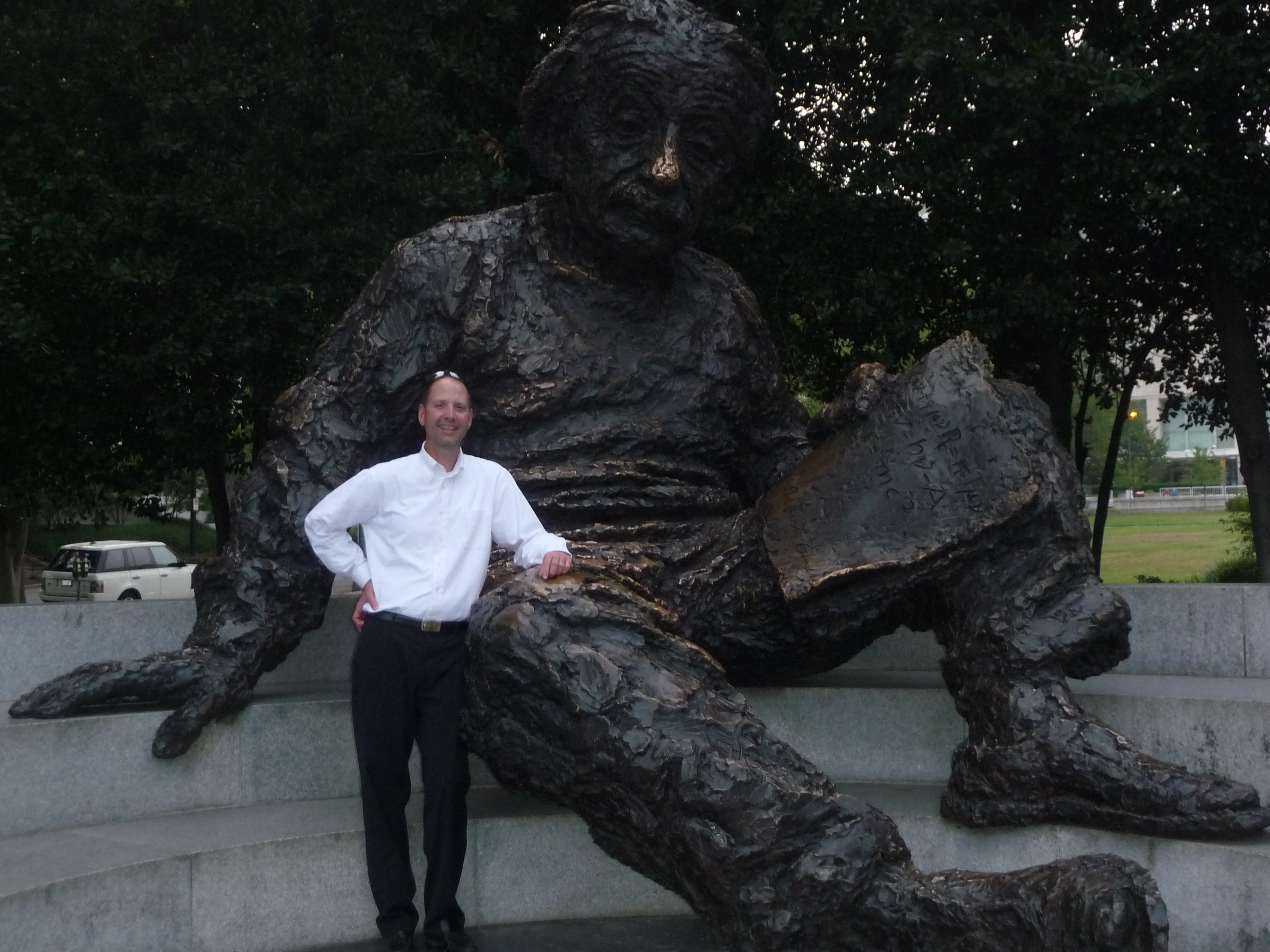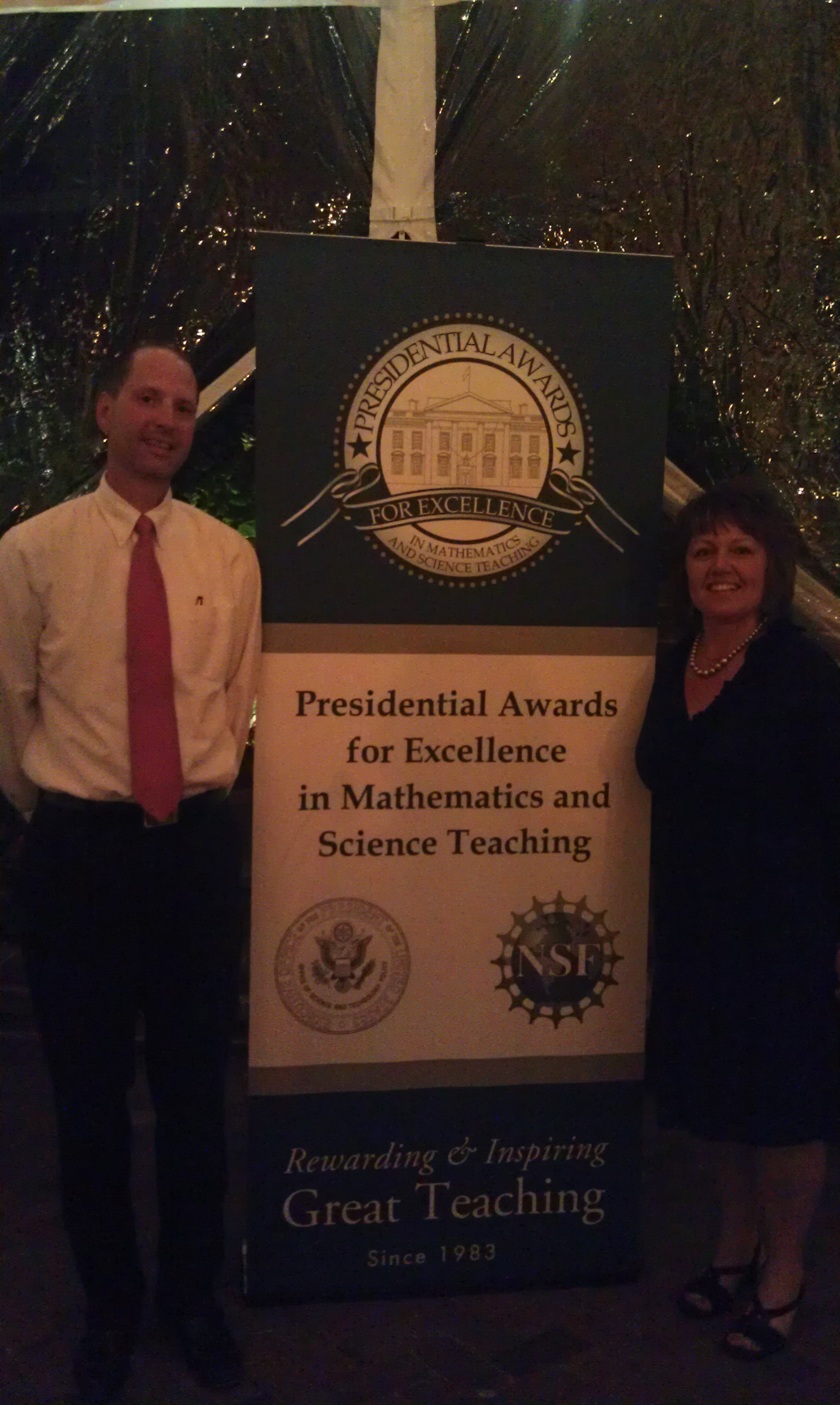 2012 PAEMST Ceremony in Washington DC
Evan Blaha wins Honorable Mention at ISWEEEP in Houston and Hannah Reeves has been selected as the 2016 SD Junior Stockholm water prize winner.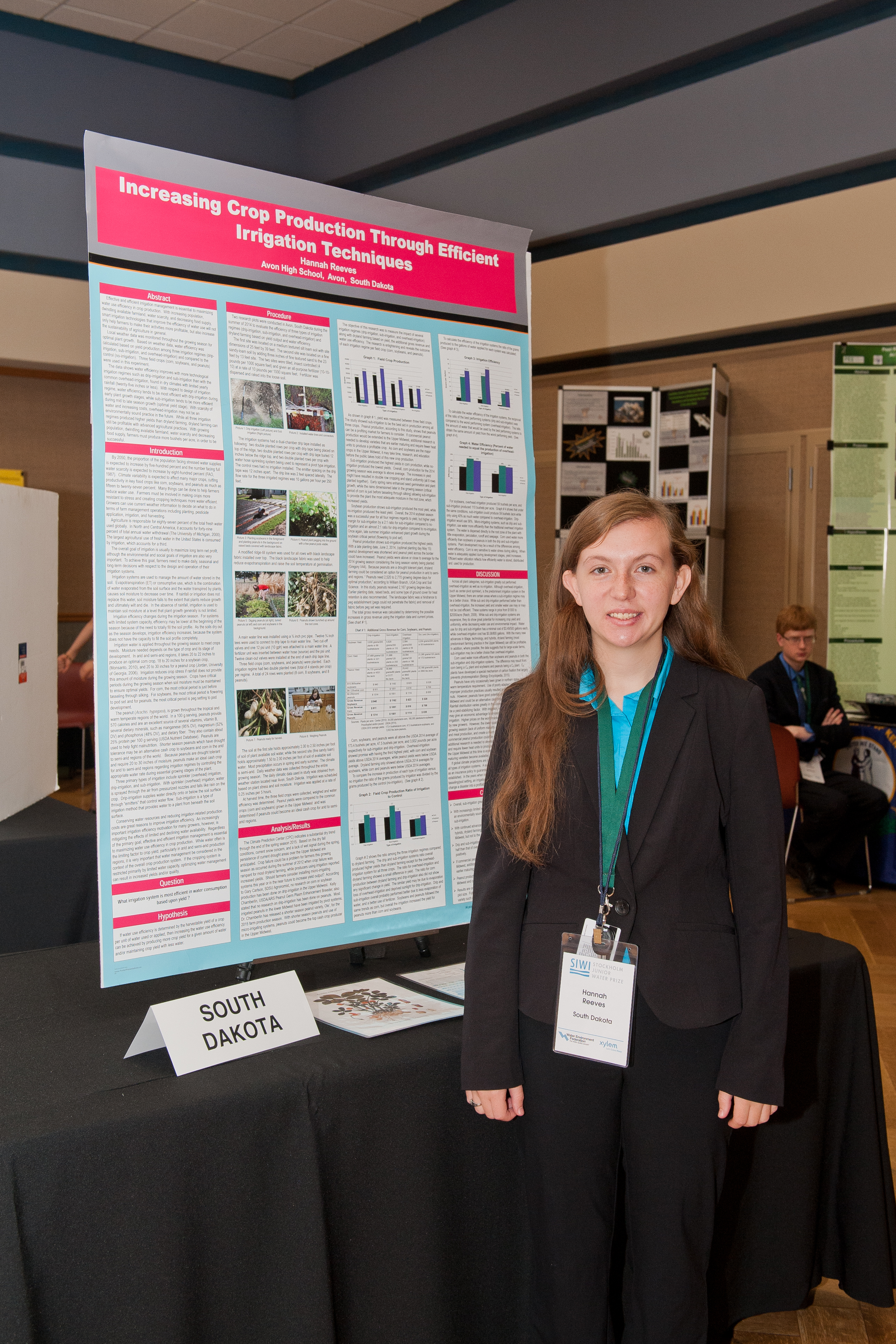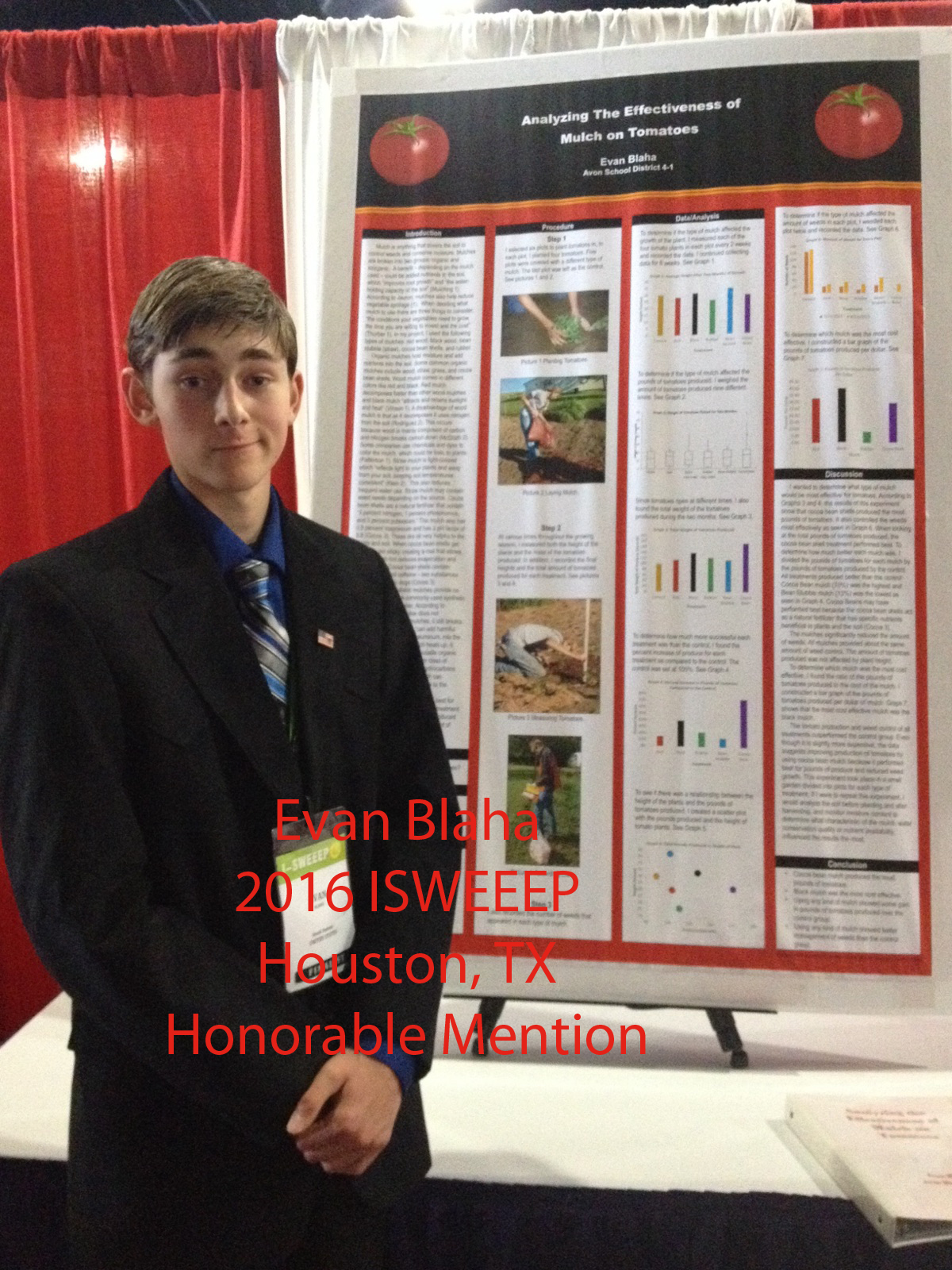 Hannah and Evan

STOCKHOLM JUNIOR WATER PRIZE INFORMATION
Rachel Blaha at 2015 ISEF!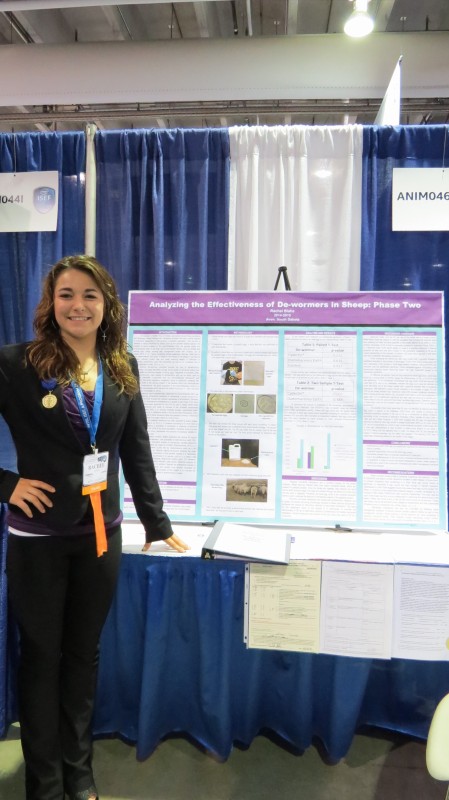 (Riley Namminga wins a Bronze Medal at 2014ISWEEEP in Houston!)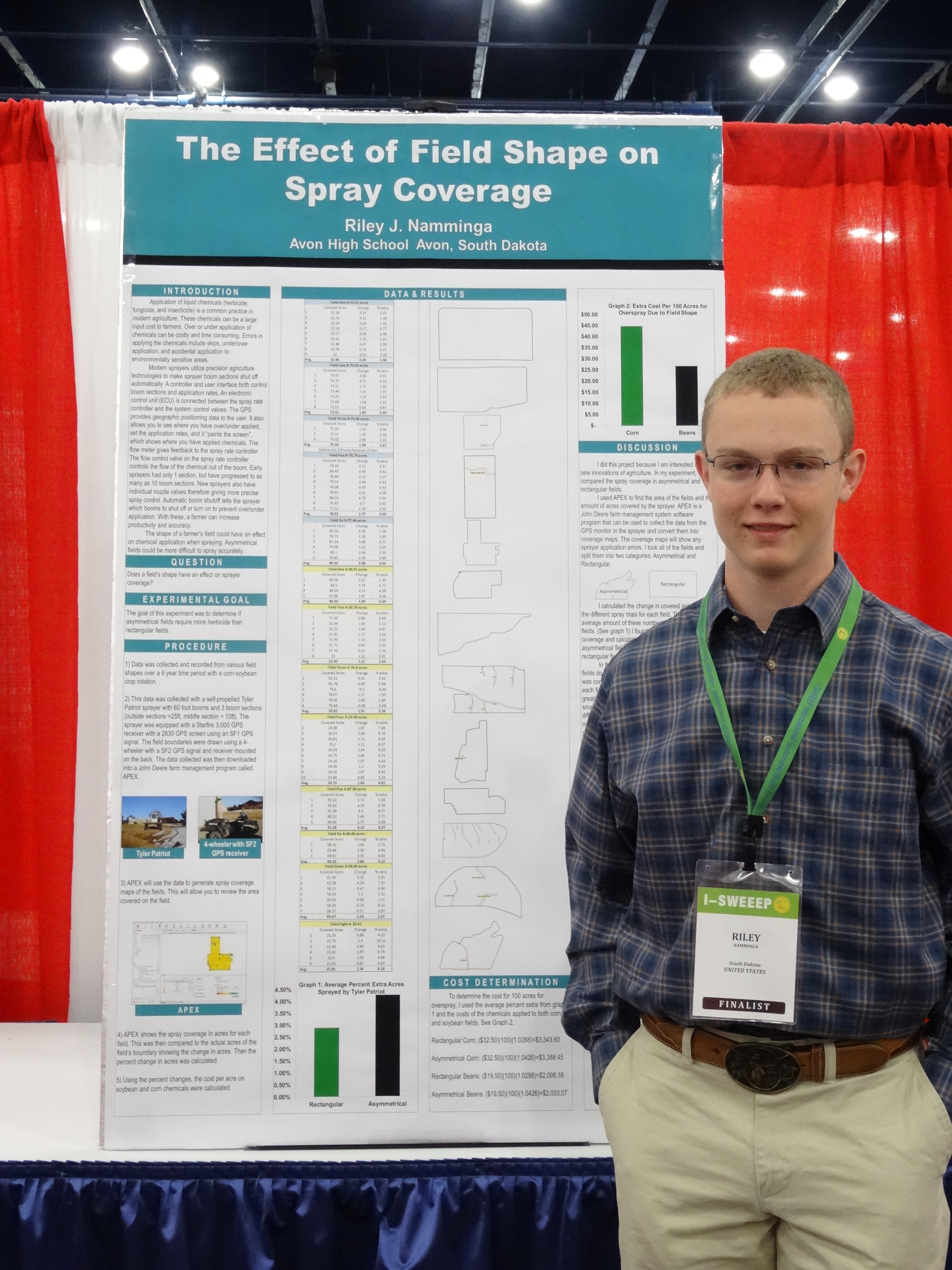 ALYSON AND EMILY WIN $1500 ALCOA 2nd PLACE AT 2012 ISEF
(Amanda Reiff attends as student observer!)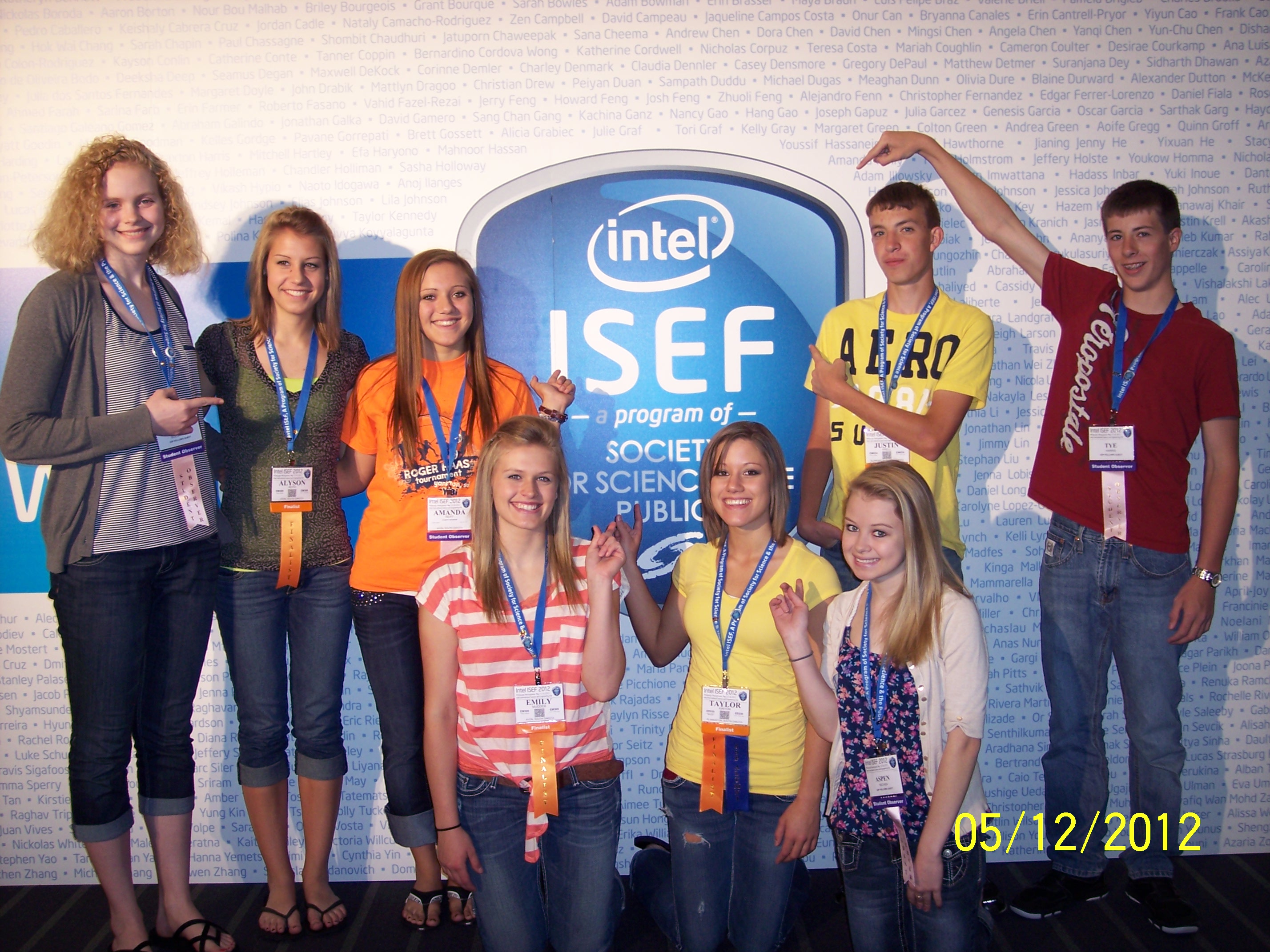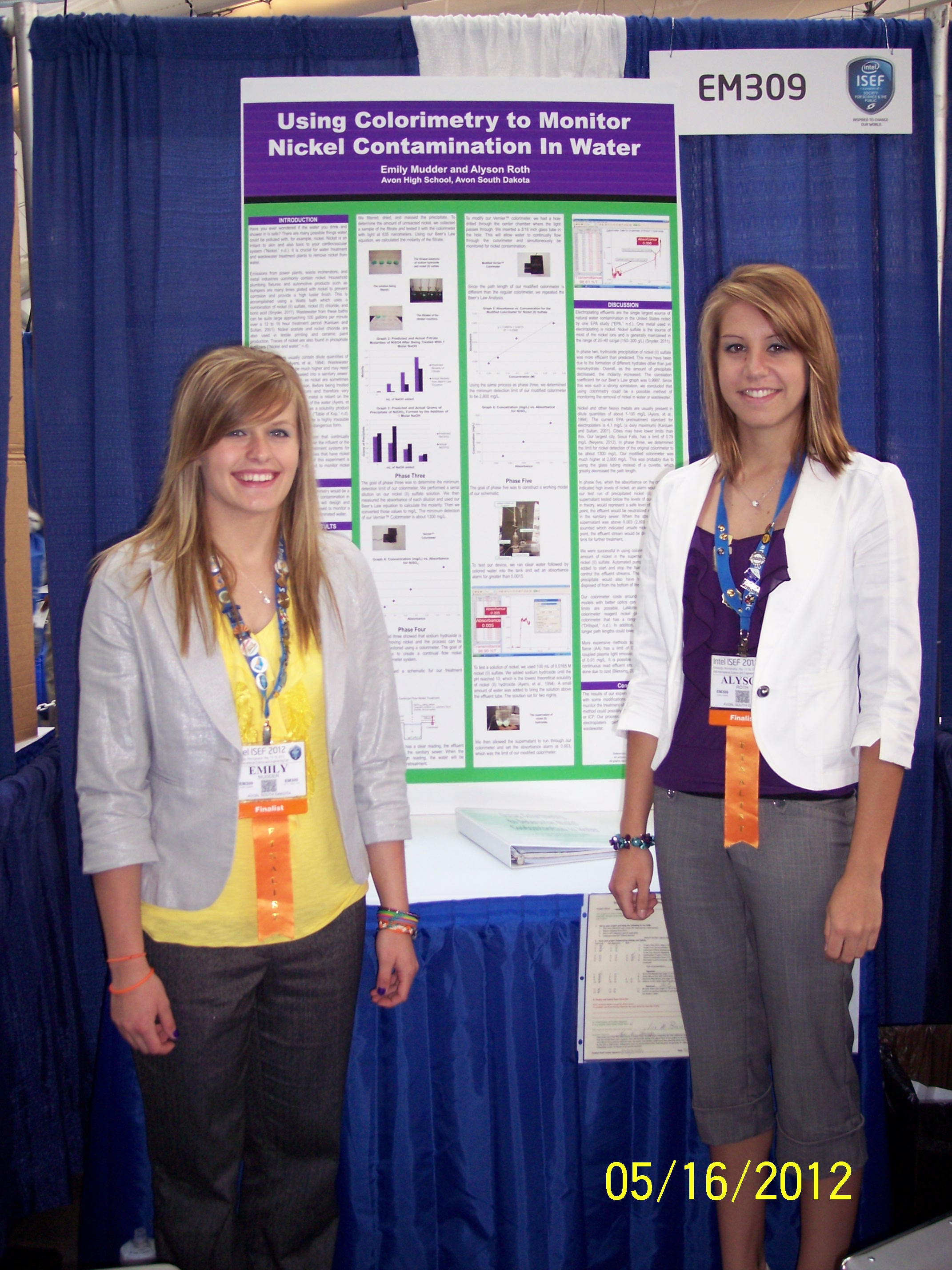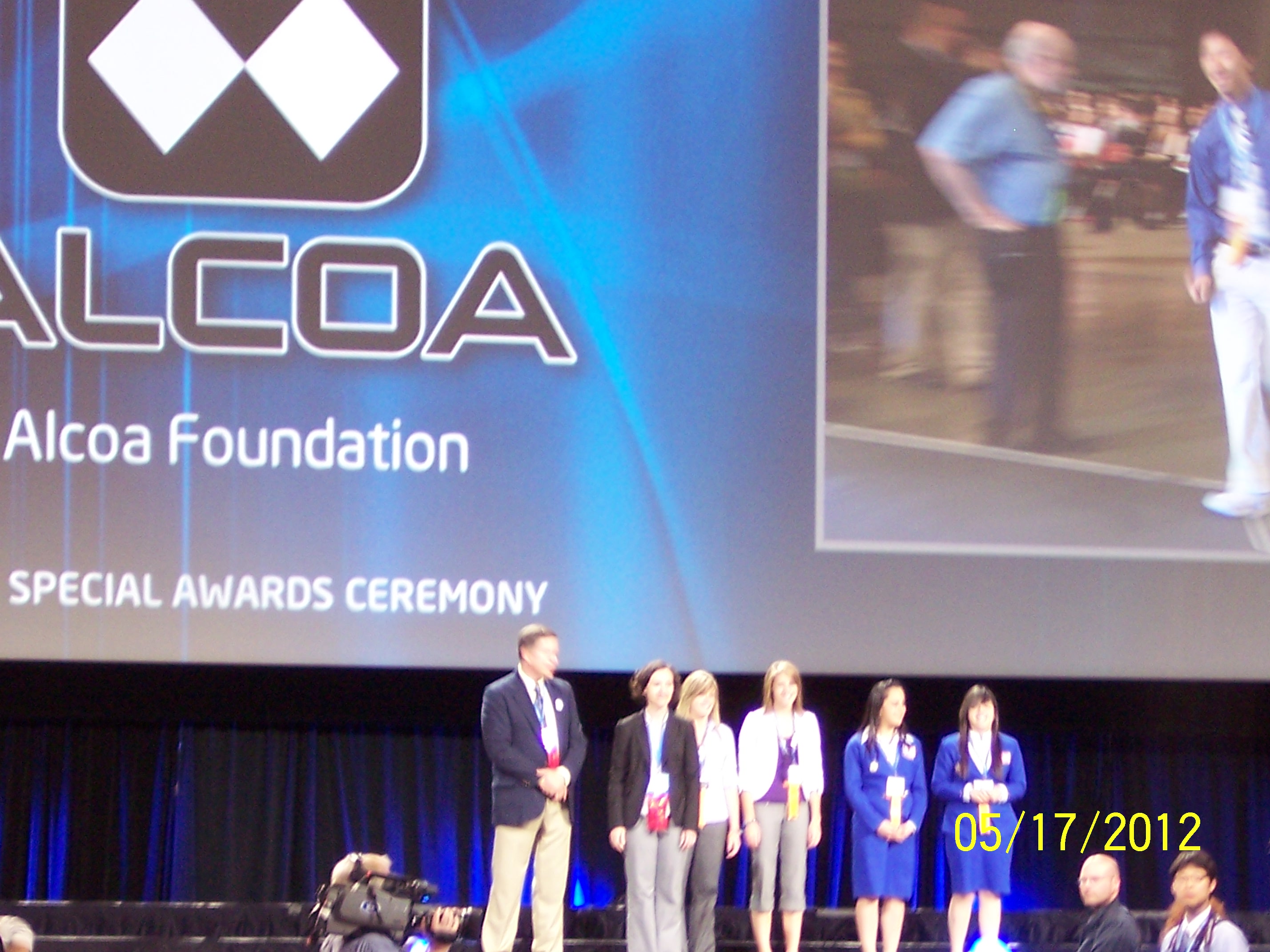 Amanda wins Honorable Mention at the 2012 ISWEEEP and GENIUS competition!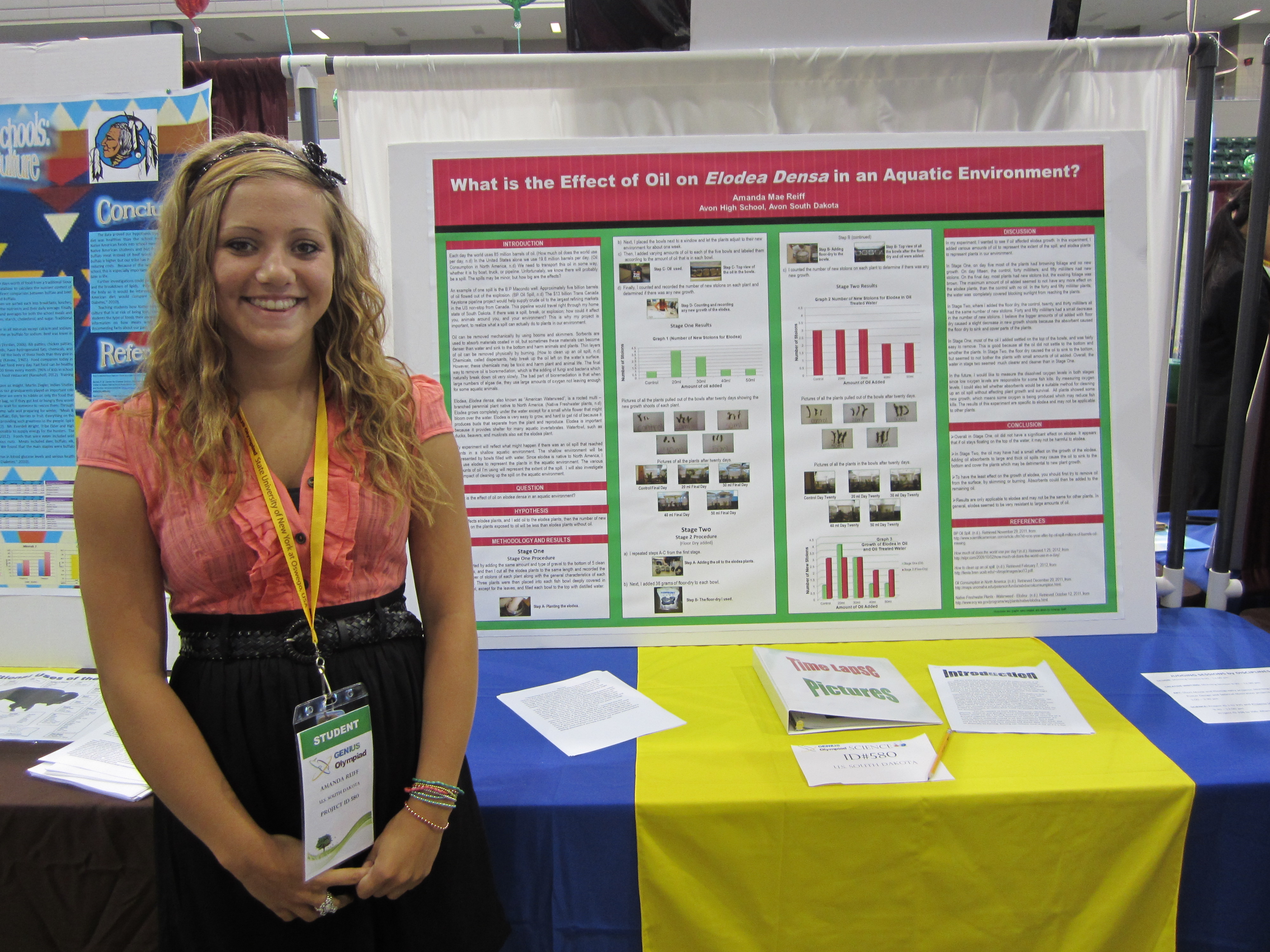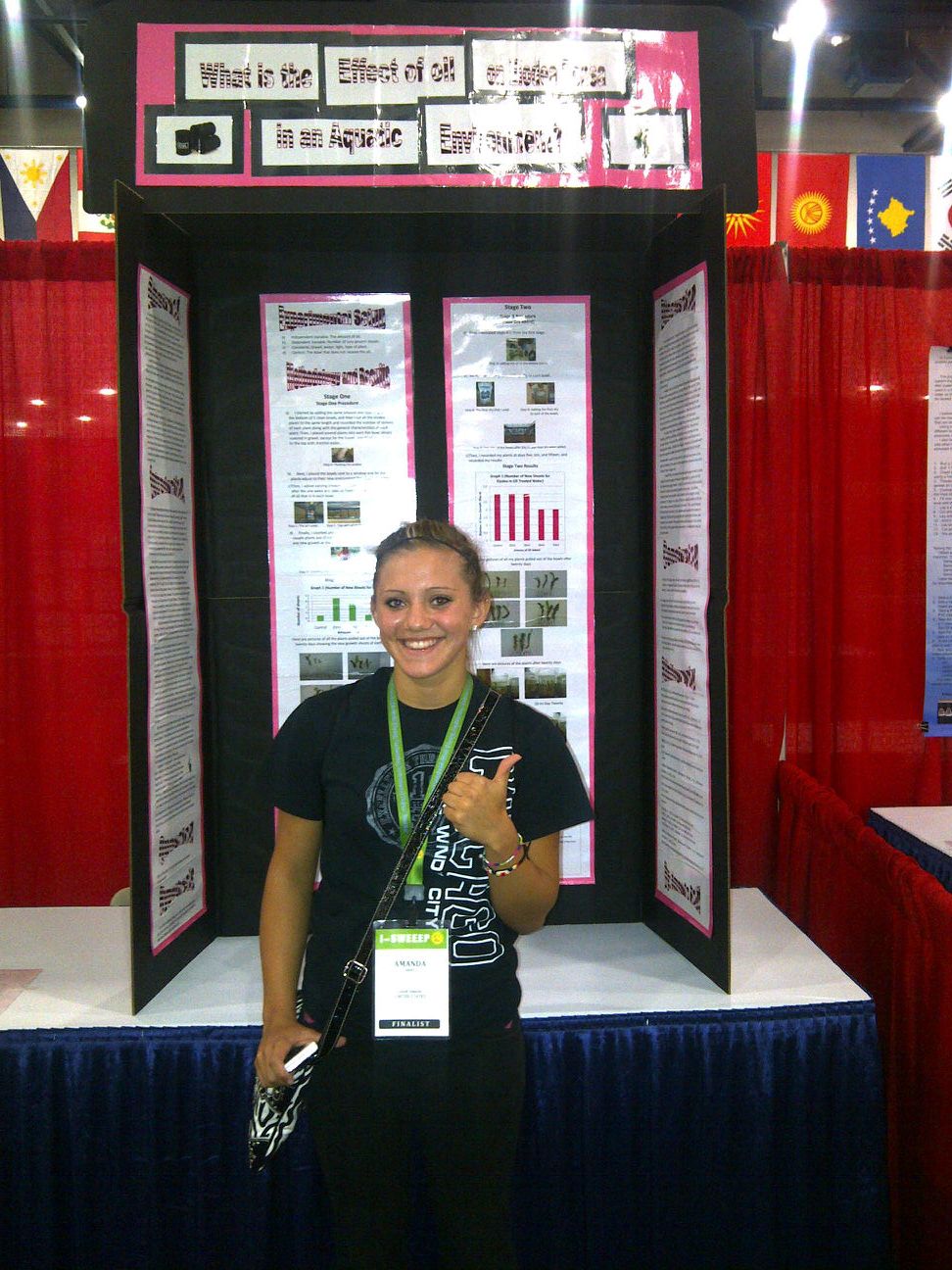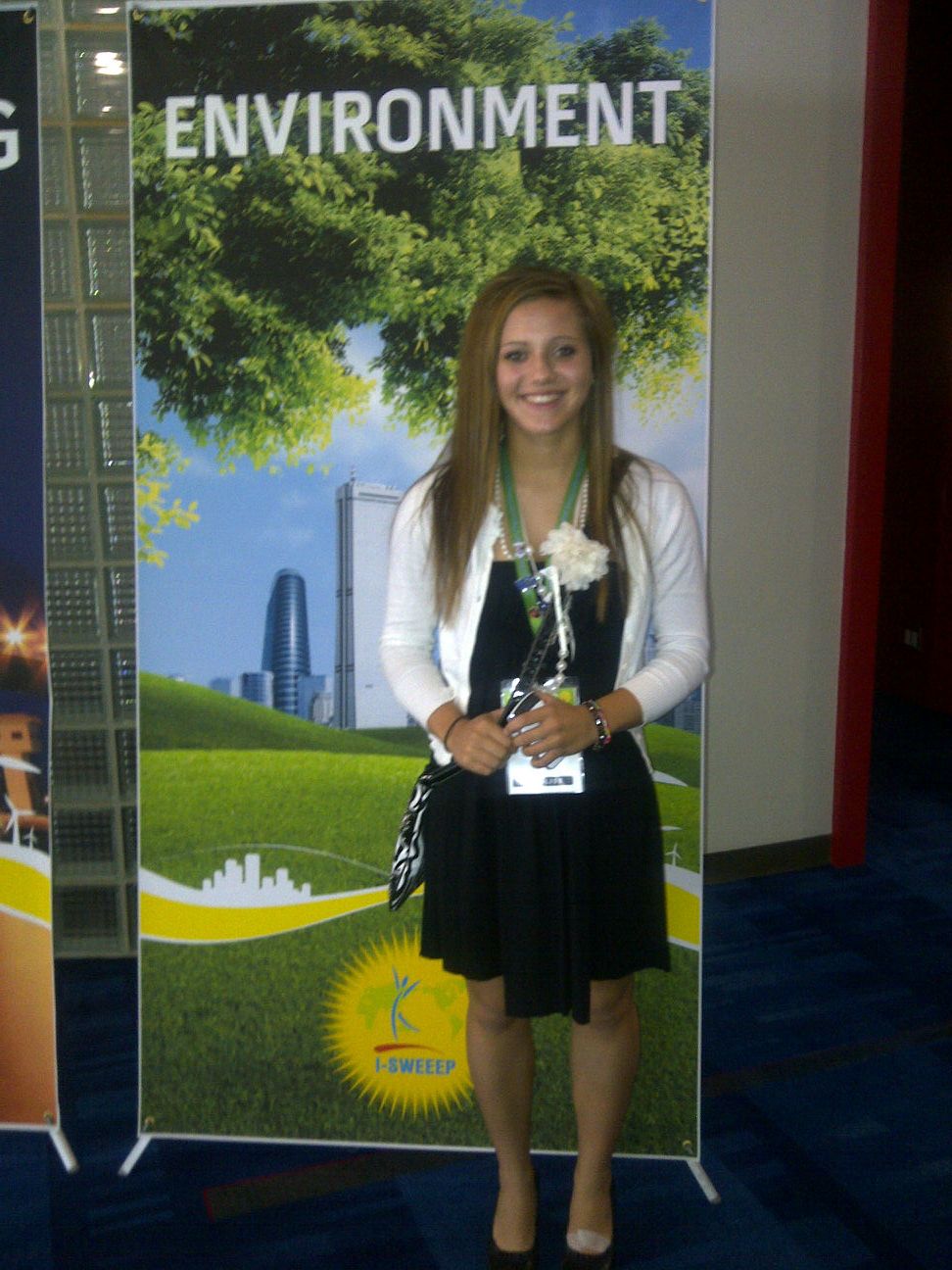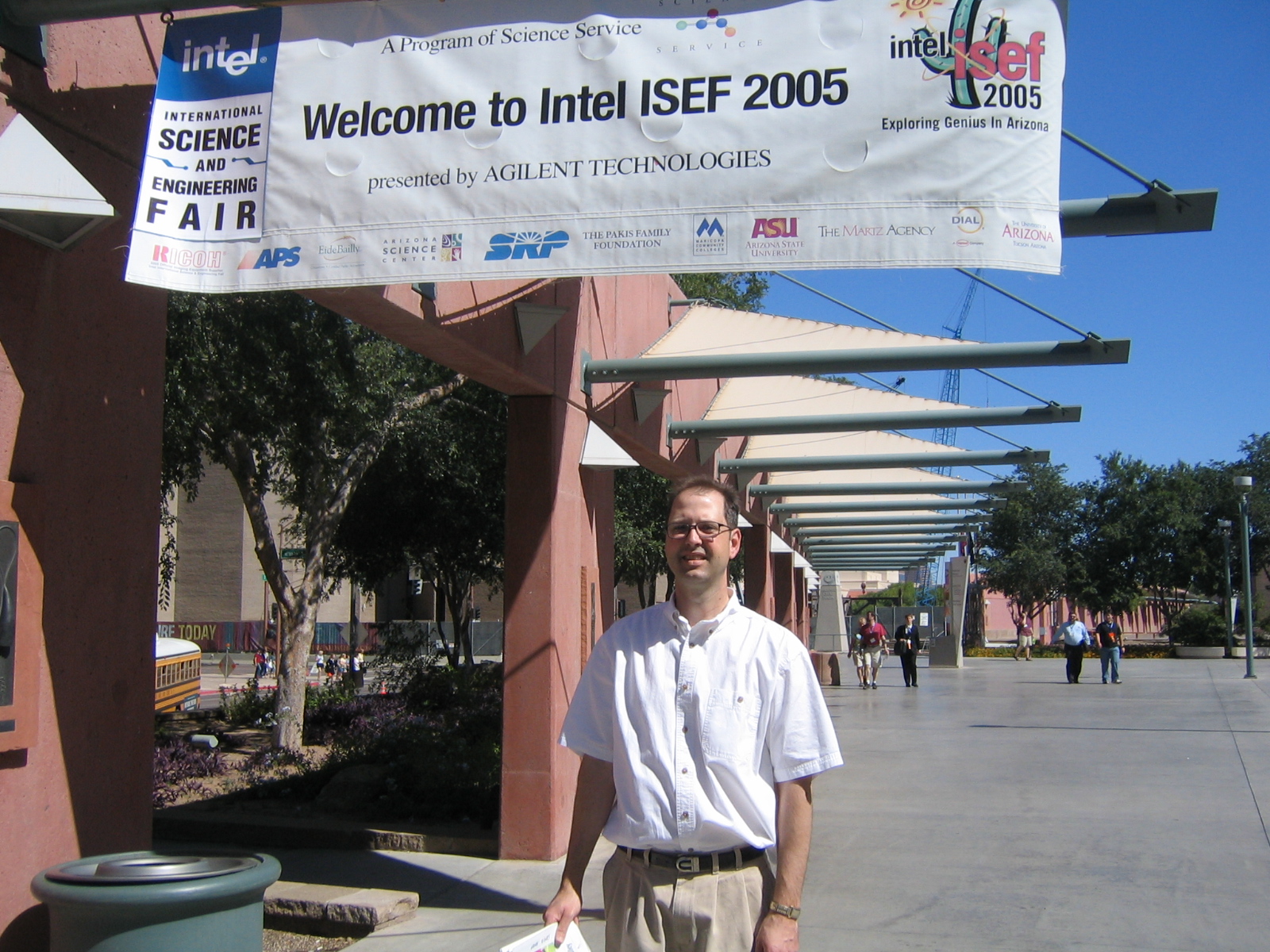 An egg at rest wants to stay at rest! In Phoenix at the 2005 Intel International Science Fair
(Thanks Liz, Tanner, and Lisa!)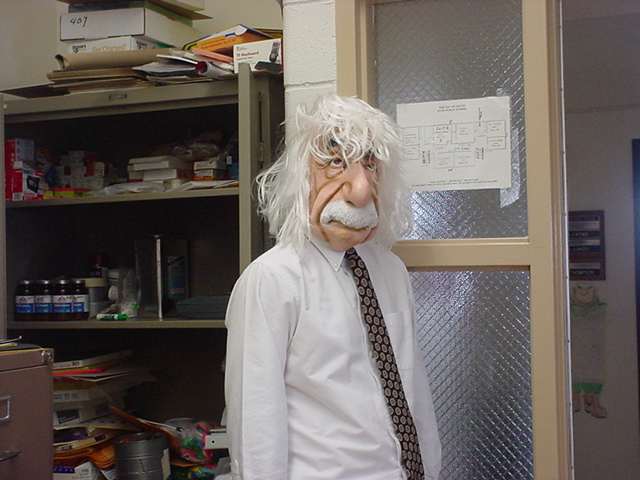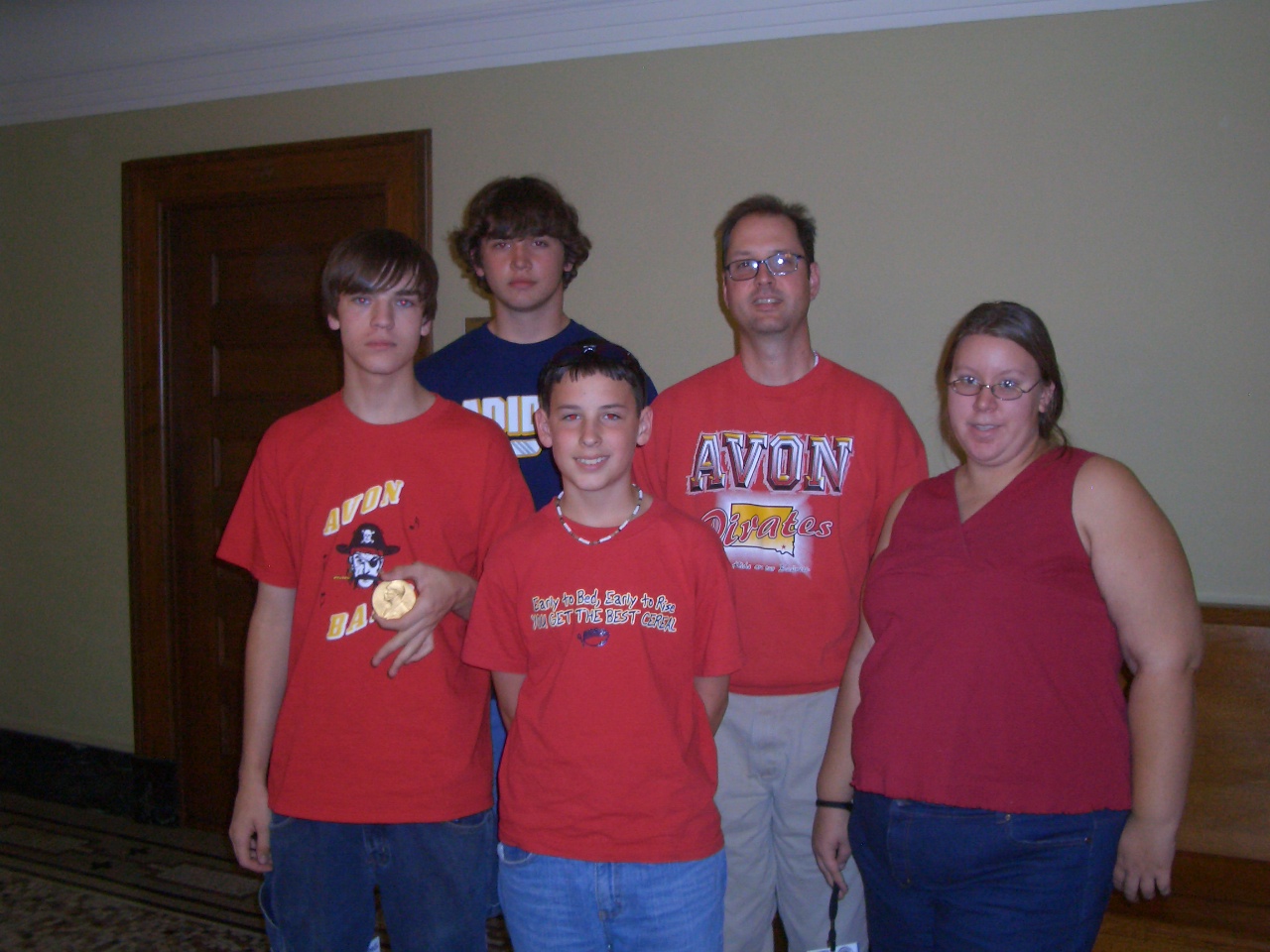 Einstein visits us on his birthday Brian, Nathan S., Nathan R., and Sammy
with the 2002 Nobel Medal for Physics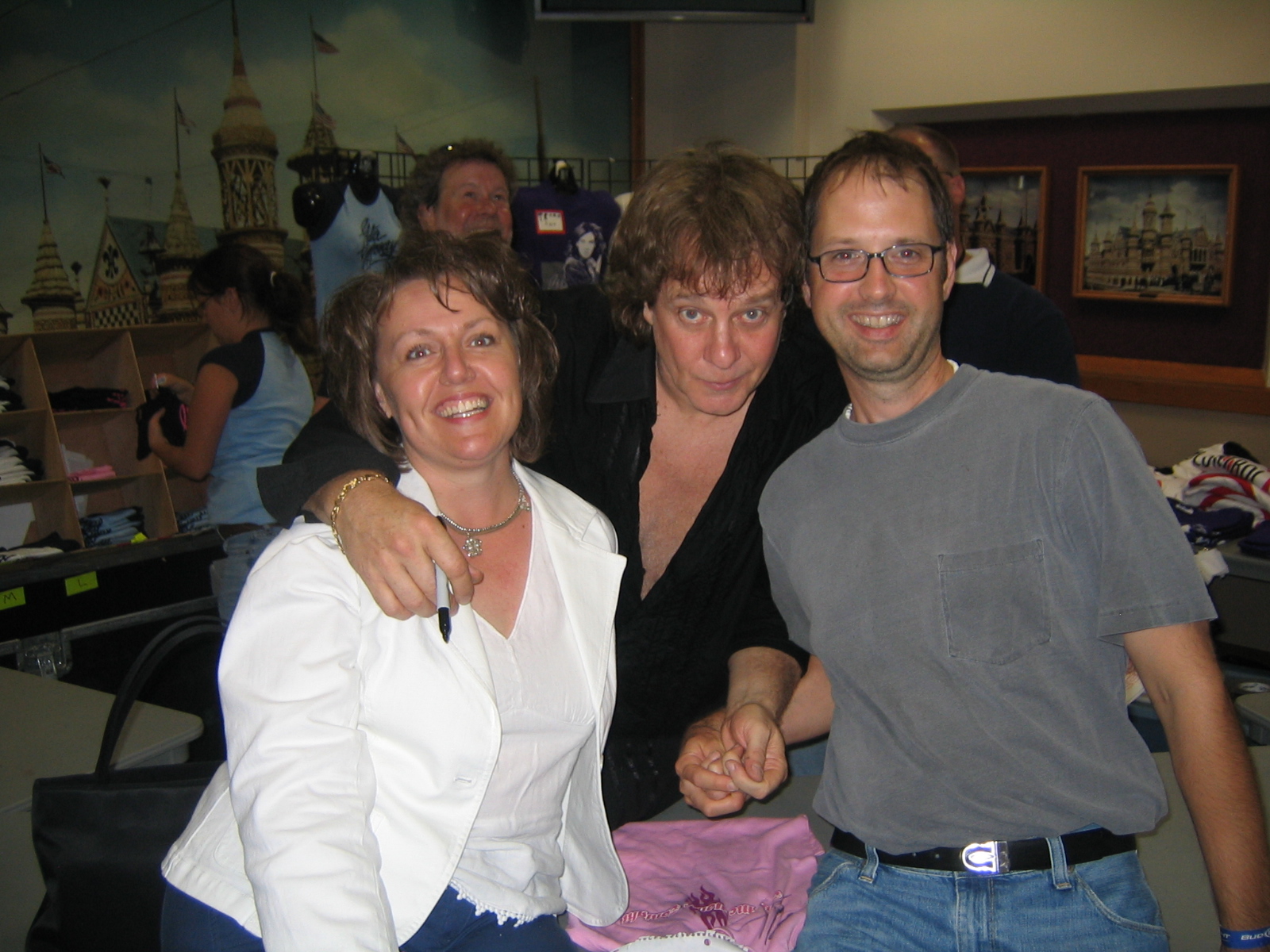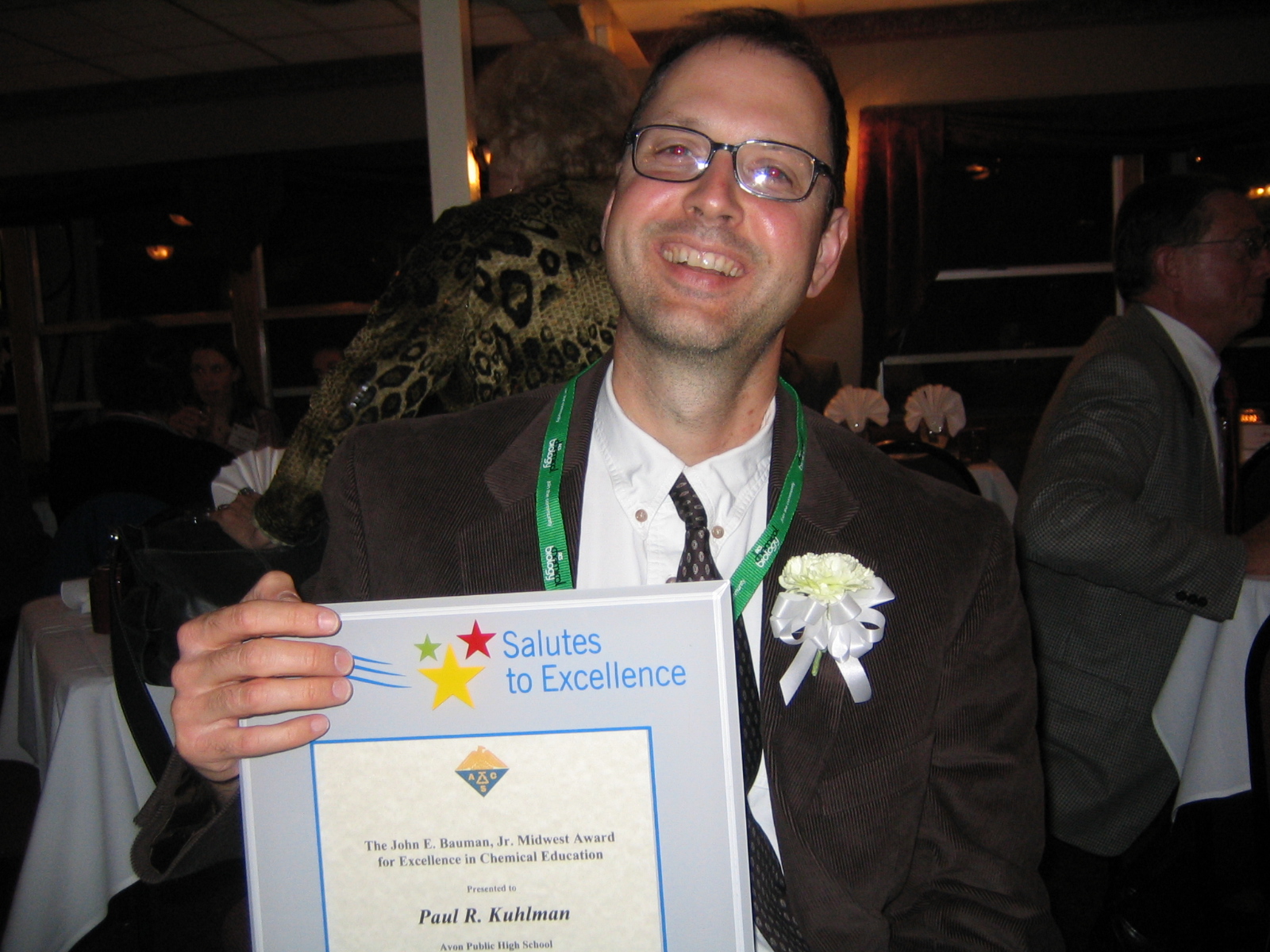 Mr. and Mrs. Kuhlman with the "MoneyMan" American Chemical Society Award in Quincy IL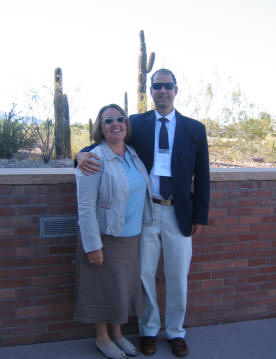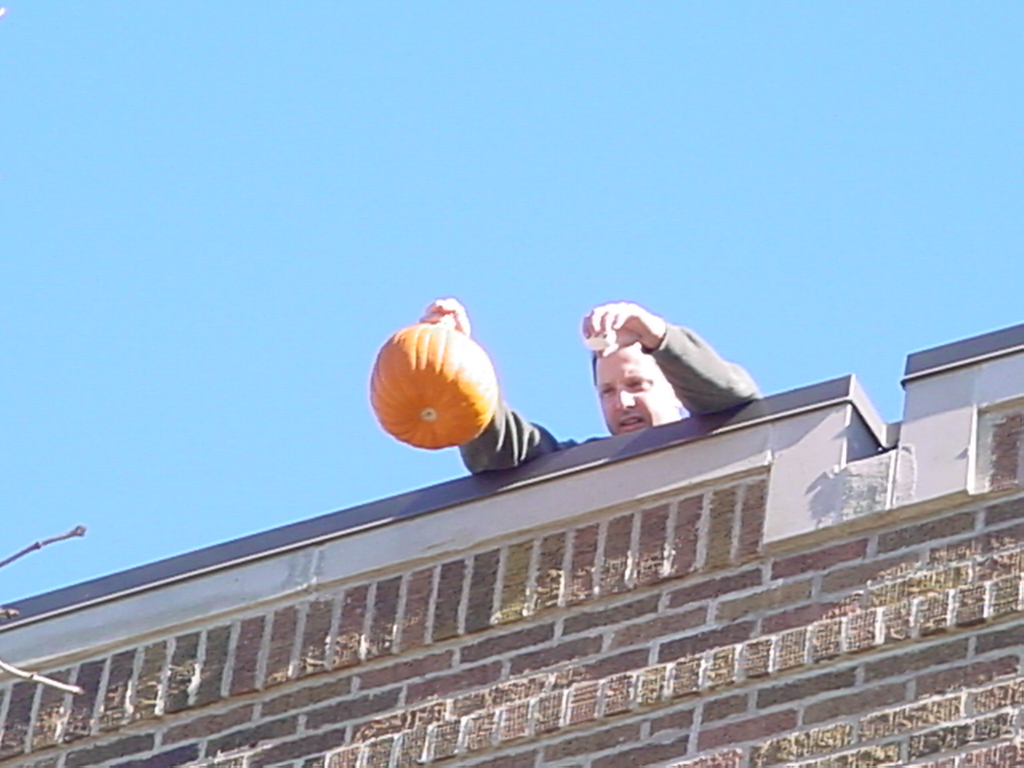 Mr. and Mrs. Kuhlman at the Stockholm Junior Water Prize WHICH WILL HIT THE GROUND FIRST?
in Phoenix, AZ (Thanks Hayley and Lauren!)